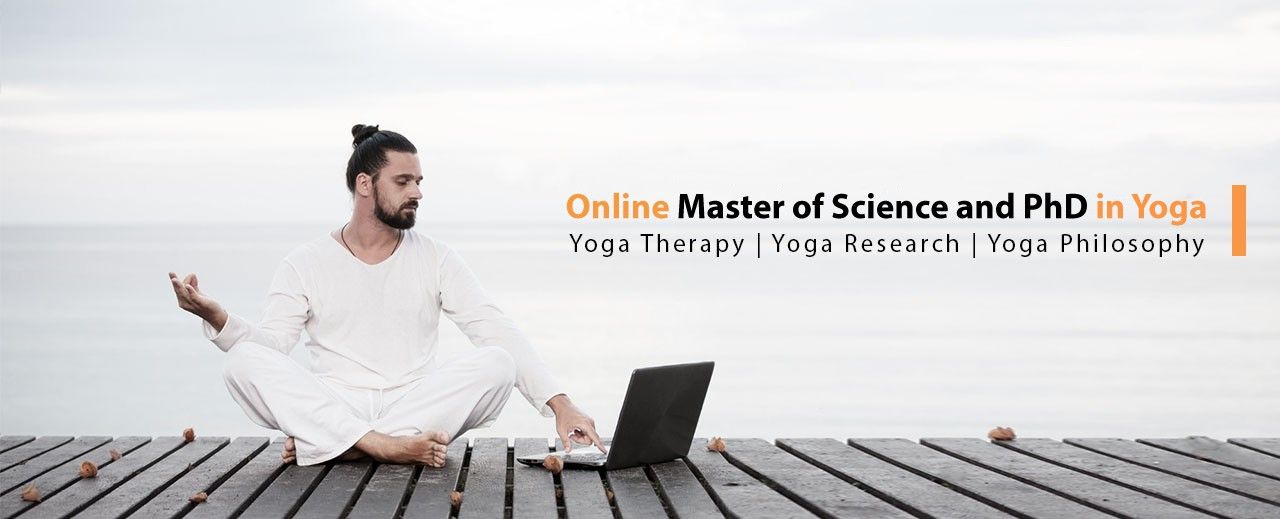 About VaYU
Vivekananda Yoga University (VaYU), USA is the 1st yoga university outside India focused on graduate yoga education and research. VaYU is located in Norwalk (near Los Angeles), California.
VaYU is founded on the principles of the great 19th century philosopher monk Swami Vivekananda who inspired the nations of India and USA. He also brought yoga to the USA in 1893, and his prescription for universal welfare.
VaYU offers online graduate programs centered on evidence-based yoga and modern scientific approach to the traditional ancient Indian practice of yoga. VaYU is a blend between the Best of East and West.
VaYU faculty is recruited from the US and from SVYASA – the very first yoga university in the world. It routinely collaborates on research projects with world renowned research institutions such as UC San Francisco, UT Austin, U of Texas MD Anderson Cancer Research Center and more.
Our first batch of students graduated recently, in June 2022.
VaYU Newsletter - November 2023
Why VaYU?
Key features of VaYU that make it stand out!
1st Yoga University Outside India.
Cutting Edge Research collaborations with top US institutions.
World Renowned Faculty from top US universities (Harvard, MIT, MD Anderson, UCLA, etc.), and, SVYASA (India's first and premier yoga university).
Wholesome Yoga Education based on scientific principles and modern research approaches.
Learn anytime, anywhere. Online degree programs that fit the schedule of busy professionals and committed seekers.
Choose your own toppings. Your degree will be a blend of learning all aspects of yoga and then adding your choice of specialization.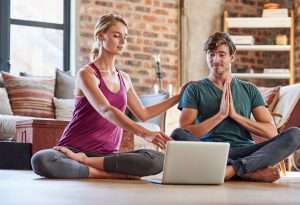 MS (Yoga) is a four-semester, 30 credit program providing a unique well-rounded wholistic Yoga degree that balances theory/philosophy from Patanjali Yoga Sutras, Upanishads, Bhagavad Gita to modern day yoga practices using a scientific and evidence-based approach, while training students in 'Yoga as Therapy' as practiced in the
West. Students specialize in Philosophy, Yoga Therapy, and/or Research in their 4th semester. Prior certifications in Yoga Training is transferrable.
Prerequisites: 4-Year degree, or, a 3-year degree with 3 years of work experience.
Duration: 21 months.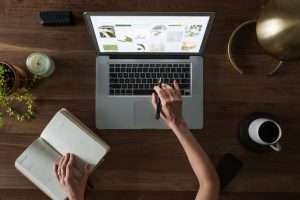 For serious students interested in exploring Yoga Science, Philosophy or Therapy, this doctoral program has three components: preparatory coursework, qualifier for advancement to candidacy, and submission of an original dissertation under the direction of a VaYU Research Faculty.
Prerequisites: MS (Yoga) or equivalent.
Duration: 3-5 years